I have this thing for straw hats. And I love wearing them with my summer dresses because I really think they change up the look. Not to mention keep the sun away from your face and give the extra protection from the sun that you need.
Living in Chicago, I have two sets of hats – winter hats and summer hats. A hat in the winter is a necessity for me since it keeps me warm from the frigid temperatures. There are some fun winter hats, well maybe just berets for me. But summer hats is where it's at for me. Especially straw hats. I have to admit that straw hats are not always conducive to chasing around two rambunctious toddlers or the windy days in Chicago but I try to wear my summer hat as much as possible.
I've never been into wearing summer hats until I found a straw boater hat from Target (sold out) a few years ago that just fit me perfectly and seemed to look good with all my summer dresses. Then I started noticing all these other cute straw hats…which now has become a new obsession for me. I've rounded up some cute straw hats (I am obsessed with boater hats) that are prefect for summer and sure to not only elevate your summer look but also your Instagram photos.
Boater hat – Banana Republic Factory (similar to the boater hat I have from Target)
Natural straw easy boater with size adjuster and light band – ASOS Design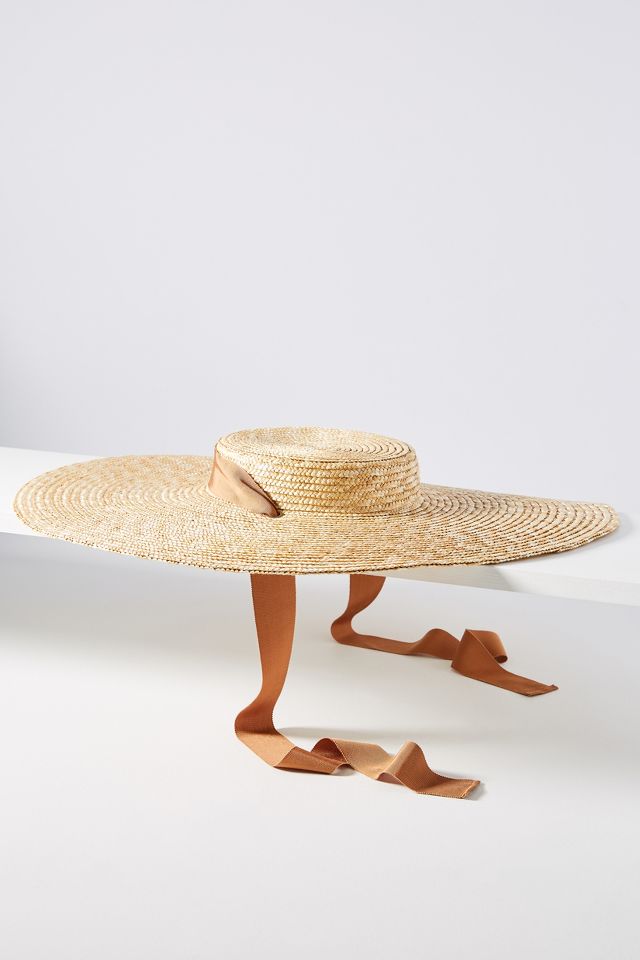 Scarf-Trimmed Boater – Anthropologie
Scalloped Dolce Hat – Lack of Color
Chin strap straw hat – H&M
Vintage Boater Straw Hat Wide Brim Flat Top Floppy Derby Straw Hat Beach Sun Hats with Chin Strap – Amazon
Somerset Hat- Anthropologie
Two tone natural straw boater with undertie and size adjuster – ASOS Design
Women' Wheat Boater Hat – Target
Disclosure – This post contains affiliate links.